Jig Helper for iOS
published on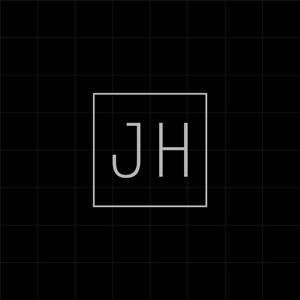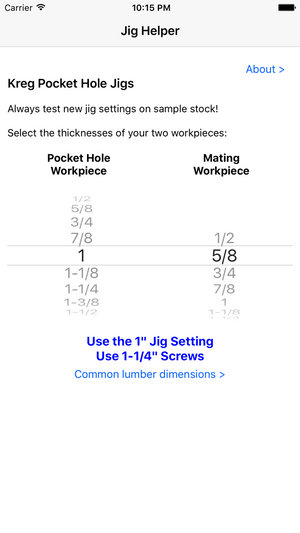 Jig Helper
will help you figure out which settings to use with your woodworking jigs!
If you have a Kreg pocket hole jig, this is the app you need! This app helps you determine what jig setting and what screw length to use in all common scenarios, including when you're mating workpieces of different thicknesses.
In addition, this first version comes with a handy conversion chart for common dimensional softwood lumber.
For support, please contact me at jighelper@gmail.com.
See the Jig Helper Privacy Policy for app-specific privacy information.